Protecting the Amazon Region: Governance Gaps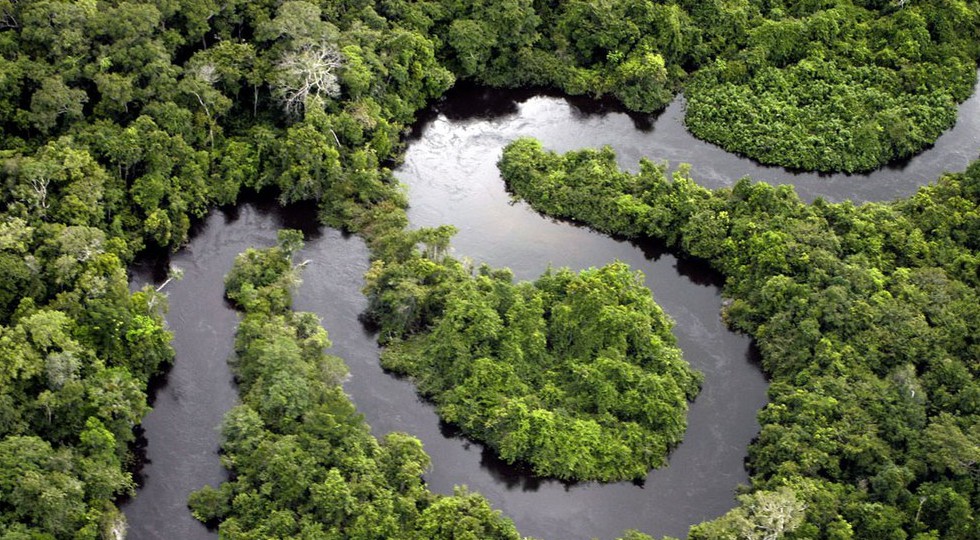 Photo credit: Jlwad, CC BY-SA 4.0, via Wikimedia Commons
The webinar, Protecting the Amazon Region: Governance Gaps, aims to address the governance gaps/challenges for the protection of the Amazon forest from anthropological, political science, legal and regional governance perspectives.
Organised by  ERC Curiae Virides Research Project (BSoG/VUB- Belgium), in collaboration with Queen Mary University (UK) and UNU-CRIS (Belgium), the webinar will be held on Tuesday, 4th May 2021, 16:00 - 18:00 hrs (CET).
The programme includes: 
16:00 Introduction
 
16:10 Health Centered Environmental Governance. Doreen Montag (Queen Mary University and UNU-CRIS) 
 
16:30 Can judges nudge national governments to protect the forest? Liliana Lizarazo Rodriguez (Brussels School of Governance VUB)
 
16:50 Regional governance instruments for the Amazon region. Maria Antonia Tigre (Global Network for the Study of Human Rights and the Environment (GNHRE))  
 
17:10 A critical perspective on the EU VPAs. Elke Verhaeghe (UNU-CRIS UGent)
 
17:30 Q&A
Read more. The event will take place online, register here.