RESEARCH SEMINAR: "What is it about a Big Metal Tube that is such a Big Deal?": The Work of Energy and Infrastructural Geopolitics in the Southern Gas Corridor - Bilge O'Hearn Firat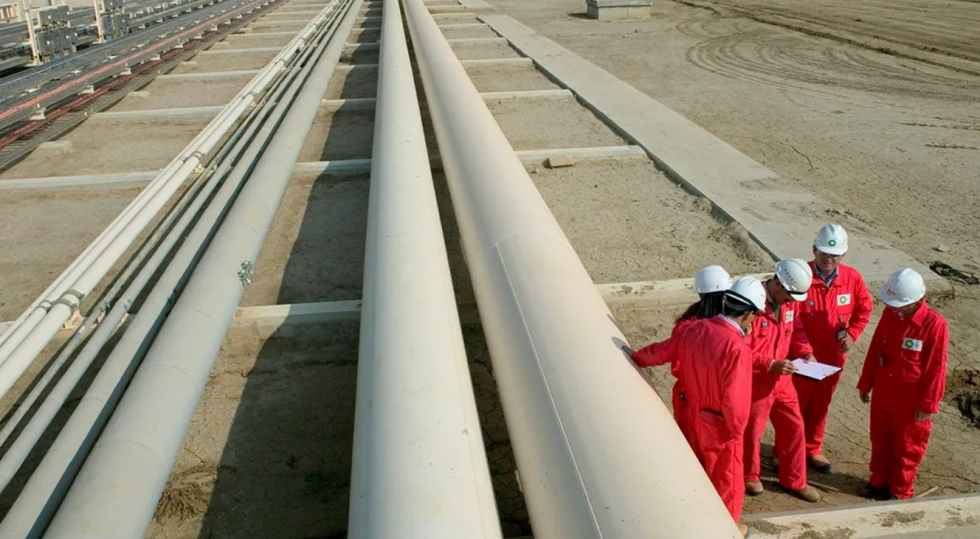 Geopolitics has arguably made a recent comeback. As with all infrastructure, energy transport infrastructures tell important geopolitical stories about particular intentions in physical form.With the recent invasion and occupation of the Ukraine by the Russian Federation, the geopolitics of energy and energy infrastructures, such as natural gas pipelines, have attracted fresh interest from the joint perspectives of imagining climate-resilient and sustainable energy futures. It has also prompted a rethinking of how such futures may look like from a logistical point of view. Scholars and experts of energy geopolitics and their media pundits (many a self-ascribed) craft grand narratives full of uncertainty and doom that can only be known by their prophecy. Less attention has been paid to the people who actually do the "work of geopolitics" regarding energy futures and their logistical arrangements. Focusing on the Southern Gas Corridor, a natural gas transit regime and logistical infrastructure that was recently completed between the Caspian Basin and the European Union, this talk makes a case for an anthropological approach to the studies of energy and infrastructural geopolitics by recalibrating theory-building and ethnographic scope to the future-making efforts by elite and expert actors at the interstices of cross-border governance, sovereignty, and statecraft by transnational infrastructural means. 
Bilge O'Hearn Firat
Visiting Research Fellow at UNU-CRIS
Assistant Professor of Anthropology at the University of Texas at El Paso 
Faculty Fellow at the Center for Inter-American and Border Studies.
Thursday, 29 September 2022
10.00 - 11.30
Please register below before 27 September 2022 23:59 CET
Please click here to register.